I hired Bella construction to help me with addition and entire house remodeling. Bella work is incredible, they transformed and renovated my home. It was the best investment I've made and couldn't be more happier with the results. I would definitely recommend them for any big or small jobs they do it all.
New Construction Services
No matter the size of the project, from a small addition to building a whole property from the bottom up we at Bella Construction and Structural Inc. will take care of the project in all its details.
From planning to designing, purchasing materials, project management, building, inspecting we will coordinate all aspects of the project to get it completed to your full satisfaction.
With over 40 years of experience, and many customers raving on social media of our quality construction, you can rest assure your project will be done right and to your full satisfaction.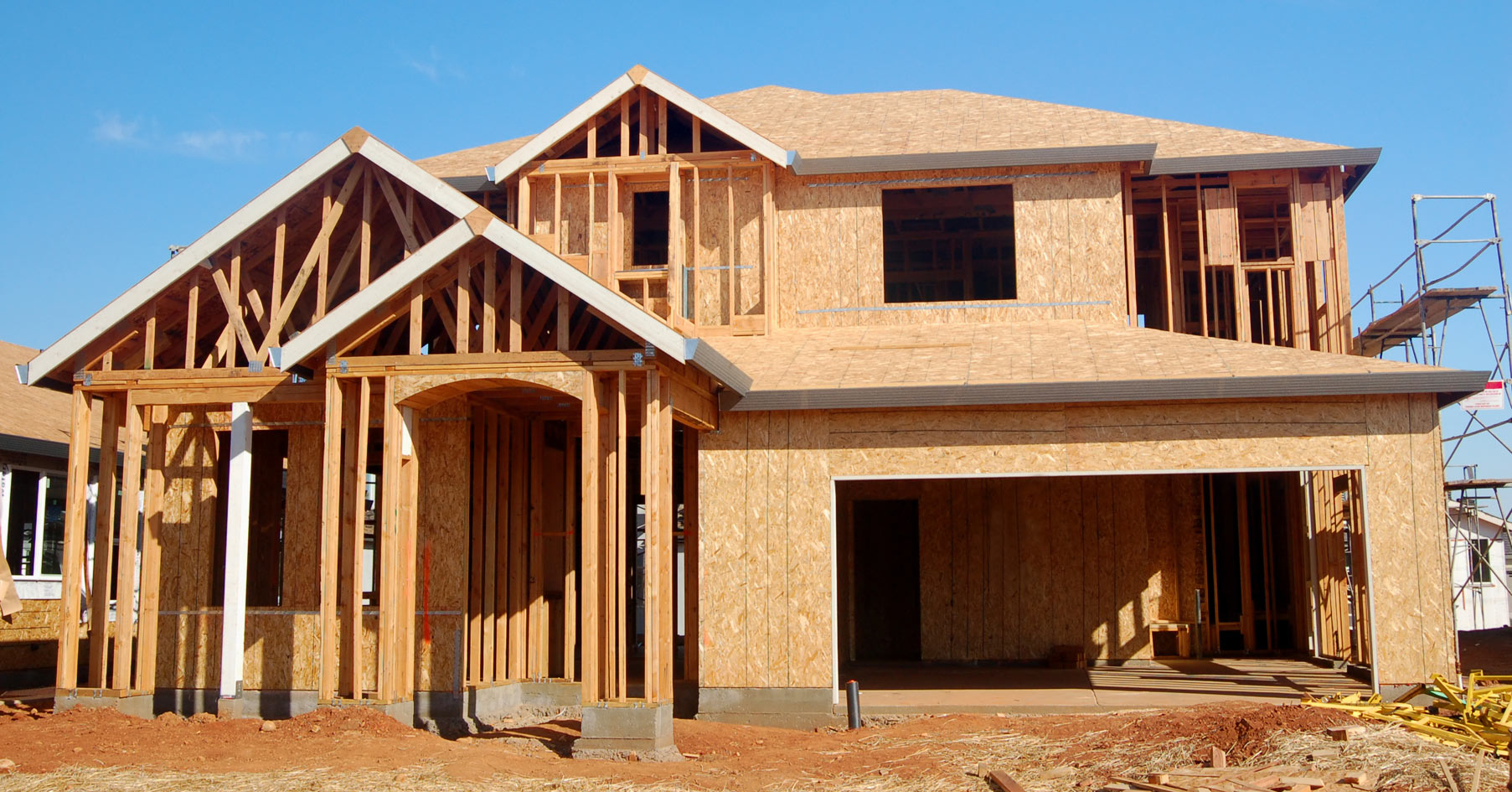 A One-Stop-Shop for new constructions
Whether it is taking care of equipment, construction material sources, or any other project-related services for the uninterrupted development of our work, we have the skills and task-force to deal with it all. We stand as a one-stop-shop, all services included and contracted by a single contractor position. You won't have to worry about the tiny details because we've got everything covered including procuring:
Building permits application
Property security adherence
Providing (temporary) facilities on site
Disposing of generated waste and post-project cleanups
On-site and On-project personnel management
Site surveying
Site engineering
Schedule monitoring
Organizing permit inspections
Starting from the preliminary design concept to available budget options, procurement of relevant permits, regulation awareness and adherence, project construction, and the final client reveal, everything will be organized and overseen by us.
FIXING ONLY WHAT IS NEEDED
New Constructions and Additions
A compete or partial foundation replacement can be costly but in many cases it is not needed, we differ from other foundation repair companies in that based on our inspection we only perform repairs that are needed, this often saves home owners hundreds if not thousands of dollars. These are some of the type of repairs that may be needed:
New House Construction
Building a brand-new house from the bottom up.
Remodeling Additions
Adding one or more rooms to an existing house or property
Adding Separate Structure
From adding an stand-alone garage to a pool, we take care of it